Trans- PRK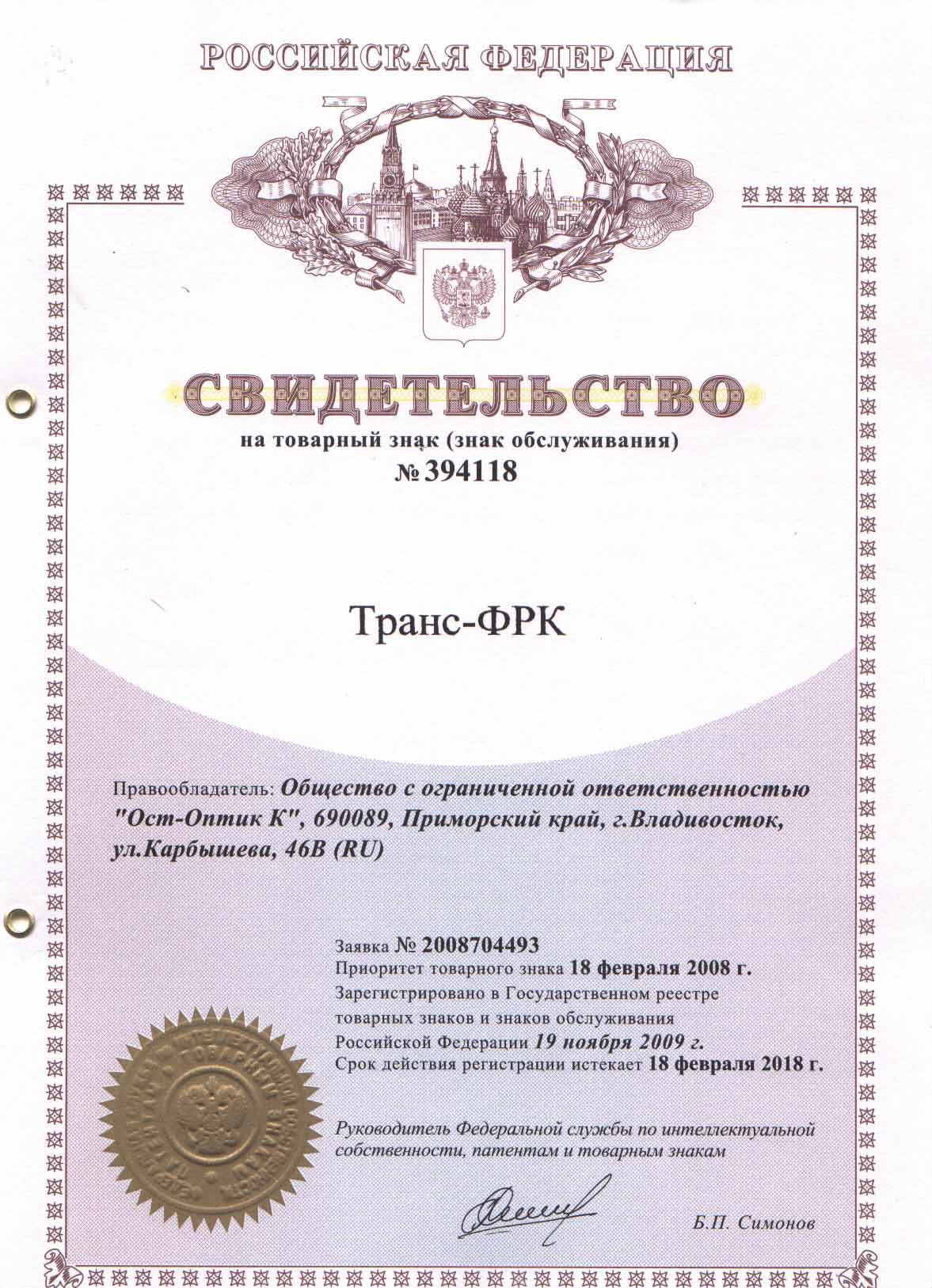 In our company, laser vision correction is performed by the most modern and safe method of "Trans - PRK ®". During the operation the eyes do not apply, no cut, no flaps, seams and hems! According to this technology we can absolutely correct any degree of "minus": very small ( -0.5 D) and - very large ( up to 28.0 D !) , With or without astigmatism. With more "minus" degree and thin cornea vision correction can only be done on a "Trans - PRK ®"!

We do not cut your eyes! Technology "TRANS- PRK ®", registered by our company "Ost -Optik K" , is famous for the fact that after the ocular surface you will have no trace at all! After such an operation you can have children, play sports, drive a car, even at dusk and at night.

Just imagine: here are the main advantages of this Russian technology, which in various forms has been used successfully in Russia since 1988:

1. The absence of post-operative complications. Color, night and twilight vision after the operation is not impaired.
2. During the operation the eyes are not touched by anything. After the operation there are left absolutely no trace, it is not changing the mechanical strength of the eye. Consequently, a patient after surgery imposes no additional physical restrictions.
3. Outpatient surgery. Hospitalization is not required.
4. Operations can be carried out in several stages, and thus after the other operations of the cornea, including following the radial keratotomy (also called "incision" ) .
5. Corrects myopia of degree minus 0.5 to degree minus 28 ( !) Diopters and compound myopic astigmatism.
6. The resulting optical profile of the cornea provides a natural large depth of field (Photo: Sign of the term), which is very important for patients older than 40 - 45 years.
7. Cooperation of doctor and an engineer in real time eliminates the occurrence of abnormal situations during the operation.

Each item in the list in itself is worth, let alone set them provides a qualitatively new level of operations, really unparalleled in modern ophthalmic practice. None of the currently known technology vision correction can boast of such a list of distinctive features!

Beware of imitations! Operation of Technology Trans - PRK ® is only possible to install Profil-500!

Well, finally, watch the video of real operation. However, are you still scared?

The cost of laser vision correction, as well as all applicable discounts, have a look at our Pricing and Discounts.